Packet DataPagerPC SyncPCS (Personal Communications Service)PDA (Personal Digital Assistant)Percentile rankPhone Book Access (PBA)Phone Life CyclePhone Physical AttributesPhonebookPIM (Personal Information Manager/Management)PIN code (Personal Identification Number)PixelPixel density (Pixels Per Inch)Polyphonic ringtonesPOP3 (Post Office Protocol)PortPredictive text inputPricePTT (Push-To-Talk)PUK Code (PIN UnlocK Code)PushQ
CalculatorCalendarCall alertsCalling PlanCameraCapacitive TouchscreenCar KitCarrierCDMA (Code-Division Multiple Access)CDMA2000CellChipsetcHTML (Compact HyperText Markup Language)CIF (Common Intermediate Format)ClamshellCMOS (Complementary metal-oxidesemiconductor)Color depthConcatenated SMSConnected GPSConstructionCorning Gorilla GlassCPU (Central Processing Unit)CrosstalkCSTN (Color Super Twisted Nematic)CTIACustom ringtonesCyanogenModD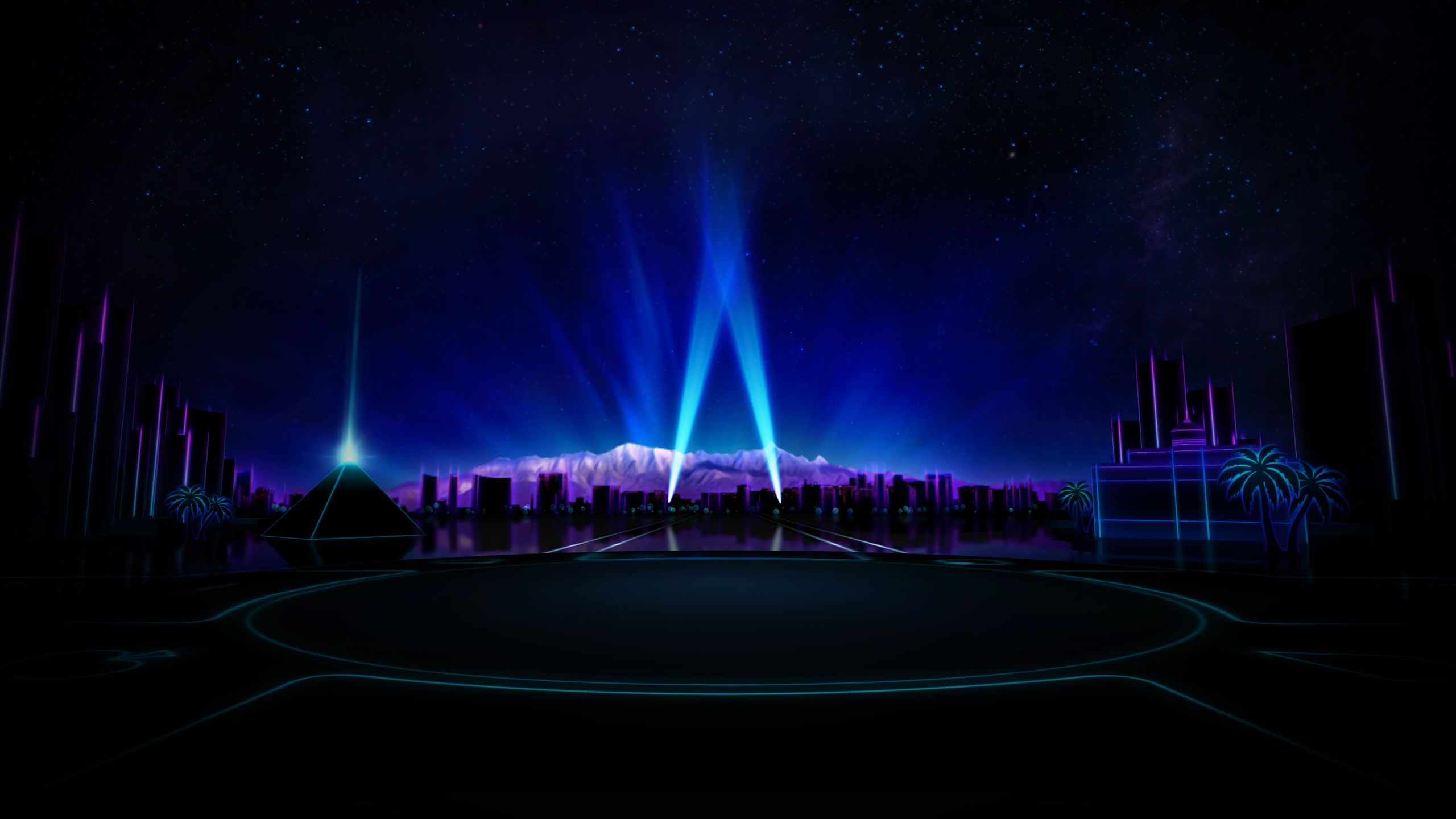 EDGE (Enhanced Data for Global Evolution)EDR (Enhanced Data Rate)EGPRSEGSM (Extended GSM)Email clientEmojiEMS (Enhanced Message Service)eSIMEV-DOEV-DVExchangeable coversExternal Antenna JackExternal DisplayF
Memory card slots can have various supported memory card capacities. Depending on the device, card slots can support capacities of up to 512GB or even the yet unavailable 2TB.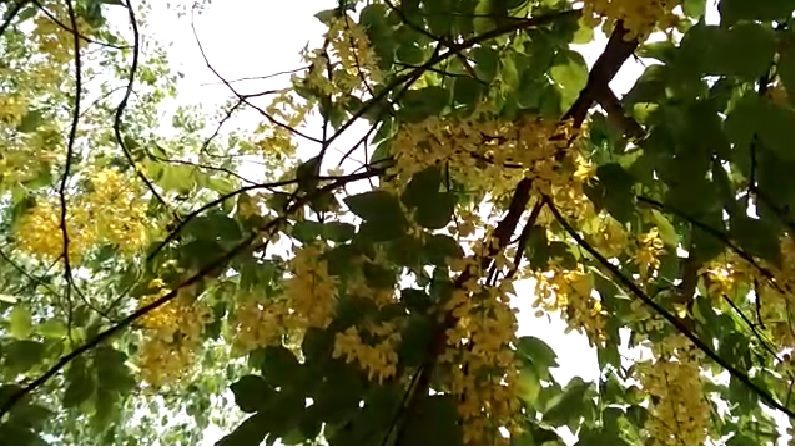 FCC (Federal Communications Commission)Feature PhoneFemtocellFirefox OSFirmwareFixed-focusFlash MemoryFlight modeFlip-down phoneFM RadioFM TransmitterForm factorFOTA (Firmware Over-The-Air)FPS (Frames Per Second)Frame Error RateFrequencyFTP (File Transfer Protocol)G
A-GPS (Assisted GPS)A2DP (Advanced Audio Distribution Profile)AAC (Advanced Audio Coding)AccelerometerAirplane modeAlarm ClockAlphanumericAMOLED display (Active-matrix organic light-emitting diode)AnalogAndroidANT+AntennaApertureAPN (Access Point Name)Apple AirPlayApple AirPlay 2Apple iOSApple iOS 10Apple iOS 11Apple iOS 12Apple iOS 7Apple iOS 8Apple iOS 9Apple PayaptXAudio jackAuto-focusAVRCP (Audio/Video Remote Control Profile)B
UFSUI (User Interface)UIQUMAUMTSUnlocked phoneUploadUPnP (Universal Plug and Play)USB (Universal Serial Bus)USB On-The-GoUSIMV
H.263H.264H.265Half-QWERTY keyboard layoutHandwriting recognitionHapticsHEVCHot SpotHot SwapHSCSD (High-Speed Circuit Switched Data)HSDPA (High-Speed Downlink Packet Access)HSDPA+ (High-Speed Downlink Packet Access Plus)HSP (Headset Profile)HSUPA (High-Speed Uplink Packet Access)HTML (Hypertext Markup Language)Hz (Hertz)I
iDEN (Integrated Digital Enhanced Network)Image Signal Processor (ISP)IMAP (Internet Message Access Protocol)IMEI (International Mobile Equipment Identity)IP (Internet Protocol)IP RatingsIrDA (Infrared Data Association)J
n)c[g].name&f(c[g].name),g++,k=b.timeRemaining();g
QCIF (Quarter Common Intermediate Format)Quad-bandQuasi-Zenith Satellite System (QZSS)QVGA (Quarter Video Graphics Array)QWERTY keyboard layoutR
VGA (Video Graphics Array)Video callVideo CodecVoice dialingVoice mailVoice memoVoIP (Voice over Internet Protocol)VPN (Virtual Private Network)W
When we confirm that a mobile phone works with a larger capacity memory card than what the manufacturer has advertized, we usually put that down in the phone specs sheet in our database.
Land lineLCD (Liquid Crystal Display)LED (Light-Emitting Diode)Li-Ion (Lithium Ion)Li-Polymer (Lithium Polymer)LiMo OSLinuxLocation-Based Services (LBS)Lock codeLong SMSLong Term Evolution (LTE)LoudspeakerM
Bada OSBandBandwidthBarBase StationBattery ChargingBeiDou Navigation Satellite SystemBenchmarkingBiometricsBitBlackBerry OSBlackBerry Playbook OSBluetoothbps (Bits per Second)BrandBroadbandBrowserByteC
S60 user interfaceSAP (SIM Access Profile)SAR (Specific absorption rate)Screen protectionSD (Secure Digital)Secondary cameraSensorsSide KeysSIMSIM lockSingle-BandSkinSlimportSmart WatchSmartphoneSMILSMS (Short Messaging Service)SNS (Social network service)Soft keysSoft ResetSpeed DialStand-by time (battery life)Stereo SpeakersStreaming VideoStylusSub-QCIFSVGASymbianSyncMLTMemory cards have different capacities and are used to store and transfer files between compatible devices. There are several types of memory cards. The most popular and frequently used by mobile phone manufacturers is microSD; however,as your mileage with your specific unit may vary.NAND MemoryNetwork capacityNetwork coverageNFC (Near Field Communication)NiCd (Nickel Cadmium)NiMH (Nickel Metal Hydride)NOR MemoryNumeric keypadOA special slot for inserting a memory card. Memory cards allow you to expand the phones built-in memory (or in the past these slots have been used to add some missing features such as Wi-Fi connectivity).MacroMaemo OSMagnetometermAhMass Storage modeMB (Megabyte)Mbps (Megabit per second)MeeGo OSMegapixelMemory card slotMemory effectMessagingMHz (Megahertz)Micro USBmicroSDmicroSDHCMicrosoft Exchange (Server)MIDI (Musical Instrument Digital Interface)MIDP (Mobile Information Device Profile)Mil-Spec (MIL-STD)MIMOMini-USBminiSDMMCMMCmobileMMS (Multimedia Messaging Service)Mobile gamesMobile High-Definition Link (MHL)Mobile IM (Instant Messaging)Mobile WiMAXMobility DisplayPort (MyDP)ModelsModemMonochromeMP3 (MPEG Layer 3)MPEG (Motion Picture Experts Group)MPEG-4 videoMultitouch input methodMusic playback time (battery life)Music PlayerNKB (Kilobyte)Kbps (Kilobits per second)Key GuardKey Lock SwitchLD-Pad (Direction Pad)Data DisclaimerDC-HSDPA (Dual Carrier or Dual Cell High-Speed Downlink Packet Access)Digital ZoomDisplay typeDLNA (Digital Living Network Alliance)DNSe (Digital Natural Sound engine)DownlinkDRM (Digital Rights Management)Dual-bandDual-ModeDual-SIMDVB-H (Digital Video Broadcasting - Handheld)Dynamic MemoryEwhenever it is possible,we try to verify that larger capacity cards run on older phones.Talk time (battery life)TCP/IPTD-SCDMA (Time Division-Synchronous Code Division Multiple Access)TESTTetheringText messaging (texting)TFD (Thin Film Diode)TFT (Thin Film Transistor)ThemeTo-Do listTouchscreenTrackballTransflashTransflectiveTri-bandUWAP (Wireless Application protocol)watchOSWCDMA(Wideband Code Division Multiple Access)Wear OSWearable TechnologywebOSWi-FiWindows MobileWindows Phone OSWireless emailWLANWMV (Windows Media Video)XStill,when you see the word verified in the Card slot field,you should take that information with a pinch of salt,you will know our reviewing team has personally tested the device for compatibility with the stated capacity and they are compatible even though it may not be officially stated so by the manufacturer.Galileo (Global Navigation Satellite System)GB (Gigabyte)Gbps (Gigabits per second)Geo-tagGLONASS (Global Navigation Satellite System)GPRSGPS (Global Positioning System)gpsONEgpsOneXTRA Assistance technologyGPU (Graphics Processing Unit)HOEM (Original Equipment Manufacturer)OLED (Organic Light-Emitting Diode)Optical ZoomOS (Operating System)OTA (Over-The-Air)OTGPAs manufacturers rarely test their products for compatibility with newer and larger cards that come out after a specific handset is out on the market,up until recently Sony Ericsson exclusively used the Memory Stick Micro (M2) card type developed by Sony.RAM (Random-Access Memory)RBDS (Radio Broadcast Data System)RDS (Radio Data System)Rechargeable Battery TypesResistive touchscreenResolutionRinger IDRinging profilesRingtoneRoamingROM (Read-Only Memory)RS-MMC (Reduced-Size Multi Media Card)RSA (Rural Service Area)RSS (Rich Site Summary)Ruggedized (Rugged)SThat way,